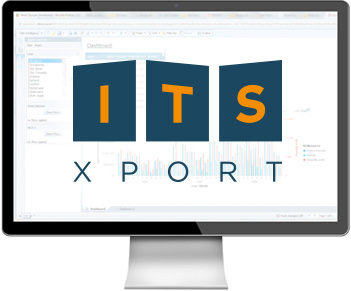 Expect increased efficiency, accuracy—and opportunity.
Extracting expertise gathered over nearly a century in the customs brokerage business, ITS Customs Brokers has set a new industry standard in efficiency and accuracy. Translation: work faster, communicate with carriers automatically and increase your customs compliance.
Learn about the backbone of our extraordinary productivity—the proprietary technology platform that's changed how customs is done.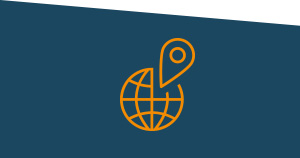 Imagine doing business without borders. See what we offer to increase your geographical reach—and your comfort level.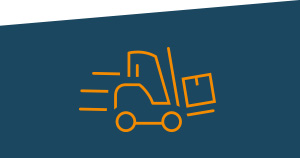 Shipping agriculture, food, natural resources, minerals or energy products? You'll move around easily with us.